ABOUT US
---
Map Us – is a new brand name for "Orientis." Its mission is to develop business continuity and expand geography of activities, by offering trade (import – export), sales, consultancy and other services when dealing with China as well as other countries in Southeast Asia, the Arabian Peninsula and elsewhere, in accordance with the client needs to deliver goods in different conjunctions on the world map.
Map Us is a team of professionals with a long-term experience in sales, procurement, trade, logistics and consulting with EU, China, Arabic and Scandinavian countries, as well as Russia, Poland and other countries.
Our strength lies in the knowledge of local business, culture and customs, language knowledge and accumulated databases.
Our vision is to offer "tailor made" trading company solutions by connecting the countries where the goods are acquired with the countries where these goods are realized on the world map. We name it "mapping goods".
Our mission is to dive deep into the individual needs of each customer, to satisfy them responsibly, to maintain long-term cooperation, and to ensure the confidentiality of any information.
SERVICES
---
search for raw materials and/or goods
sales/export of goods
acquisition of goods/import
organization of OEM production
client representation, consulting
preparation of documents
monitoring and control of production
logistic solutions for delivery of goods
PROCESS IN SIMPLE STEPS
---
1
The customer provides detailed information about the goods being searched for or sold.
Product/goods type, characteristics, quality parameters, preferred price, planned quantities, etc.
2
By involving partners, our network and databases, we find potential producers, suppliers or buyers of the product / goods in need.
3
The final decision is reached on the basis of assessing the reliability of the manufacturers, suppliers and their terms, and by analyzing price lists and the quality of samples.
In case of sales of goods, we agree on the terms for representation/distribution on individual basis.
4
Upon request of the customer, we organize trips to the producers, suppliers or the buyers; all relevant information will be transferred to the customer according to the agreement.
5
We organize logistics, import/export procedures, prepare documents and deliver goods directly to the customer.
OEM PRODUCTION
---
Production of goods according to OEM contracts allows customers to produce goods under their own brand, also under special terms, and thus to achieve set goals in particular markets.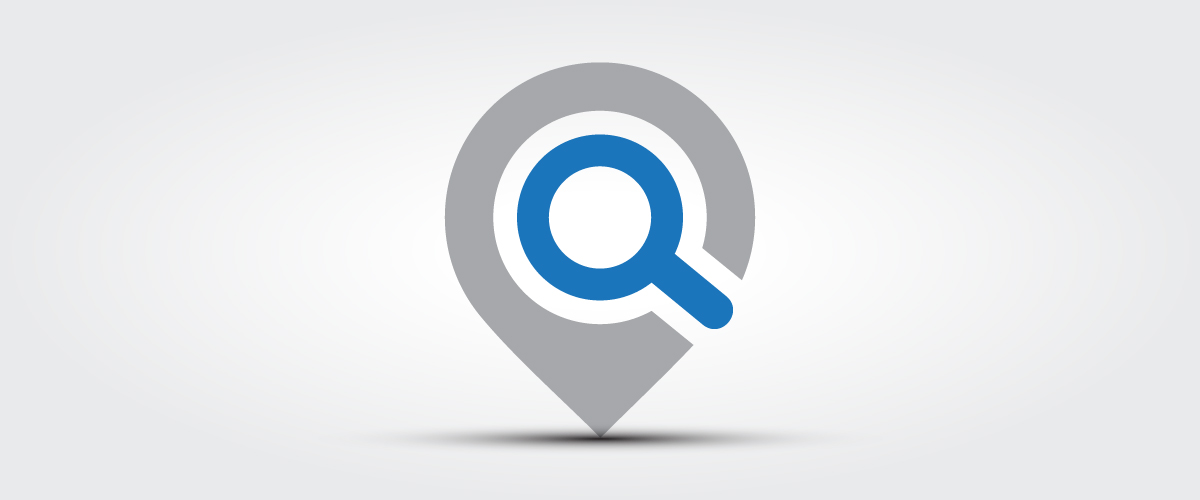 When necessary, we prepare marketing information for the new product or group of products/goods (trademark, logo, design, instructions, etc.).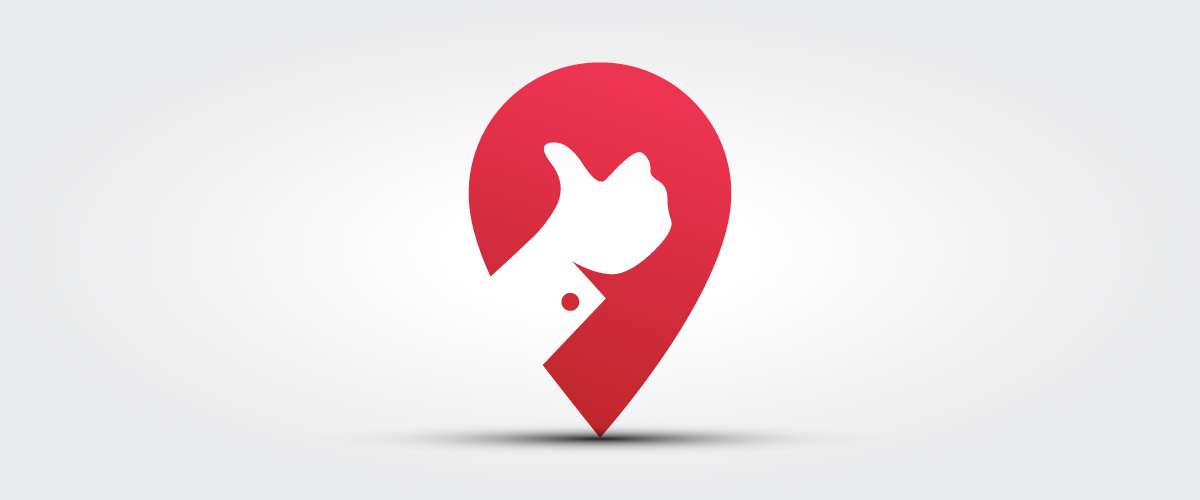 We run selection of the manufacturers of goods/products.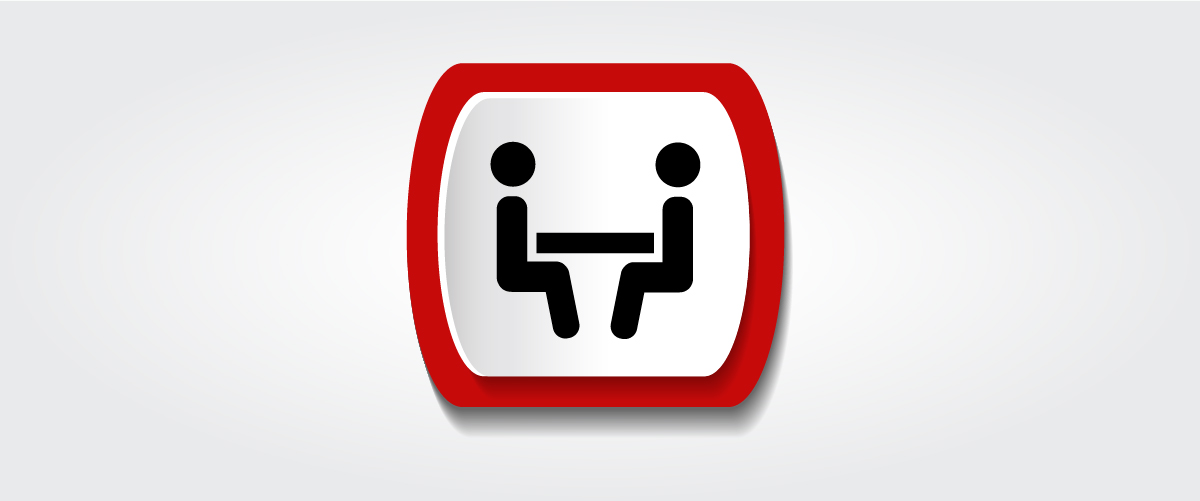 We negotiate terms for the production and supply of the goods. We prepare required documentation, certificates.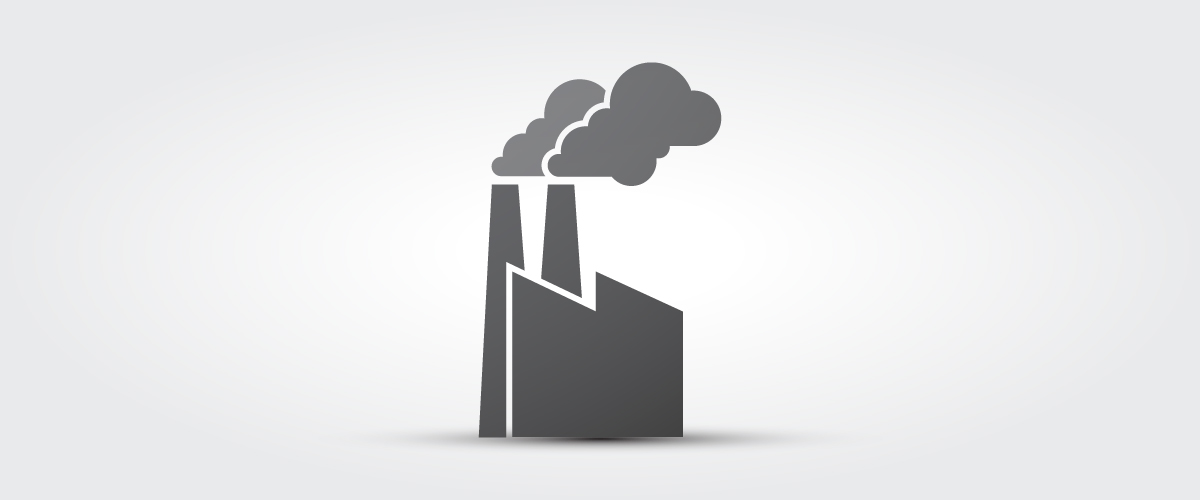 We organize production and are responsible for its monitoring and control.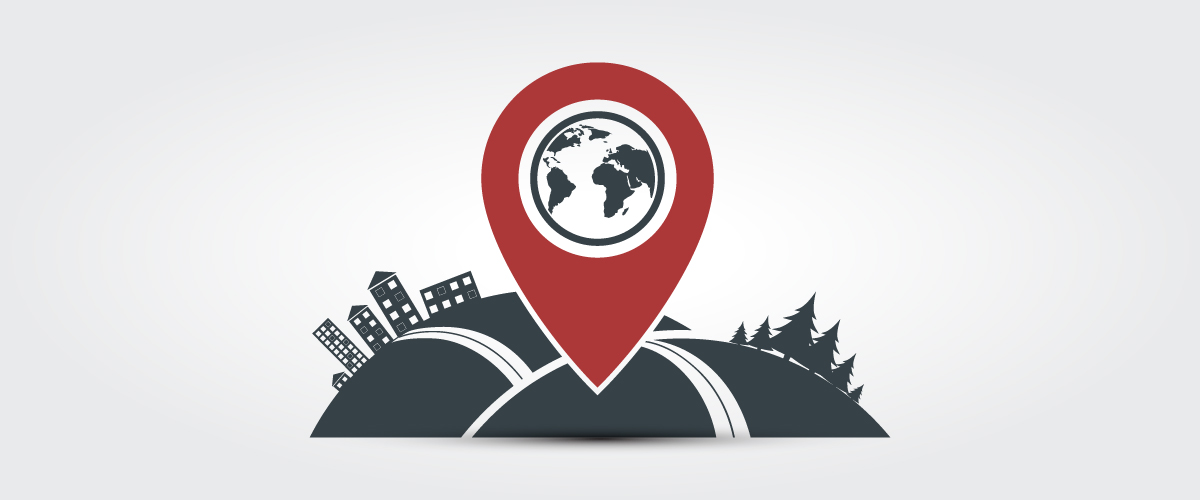 We inspect goods, choose most relevant logistic solution.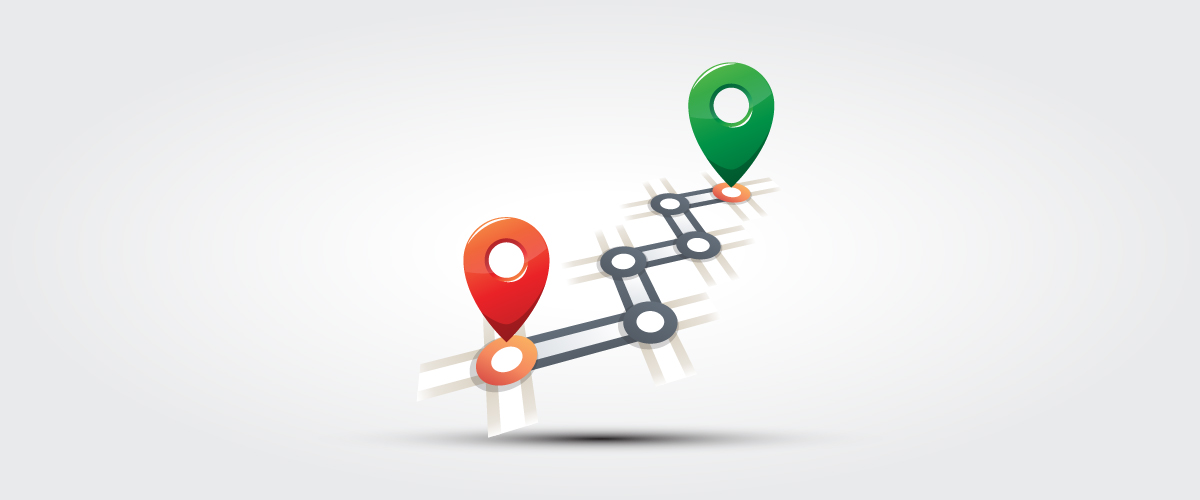 We deliver goods to the customer.

CONTACT US
---
Write: info@mapus.eu
Call: +370 652 63 950
Visit: Naugarduko str. 91, 03160 Vilnius, Lithuania